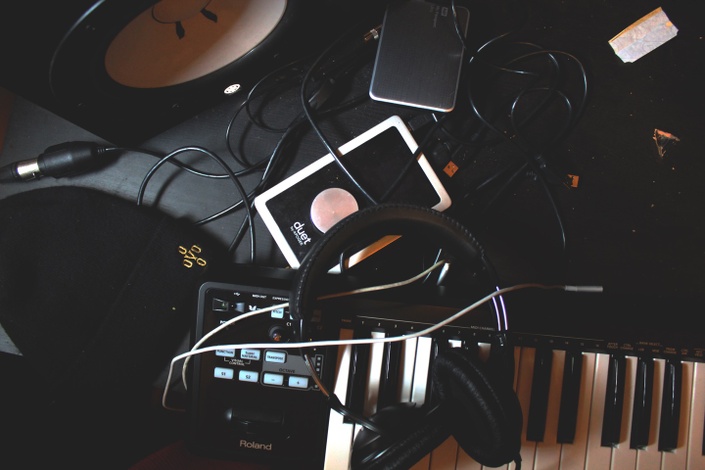 GarageBand A-to-Z
Tap Into Your Creative Genius, Master Music Production, & Become An Artist in Just 7 Days (Without the Boring, Confusing Stuff)
You wanna learn how to produce music, right? (Duh, of course you do.) But you think it's complicated, expensive, and requires tons of equipment... I bet you think it takes talent too.
BULLSH*T!
GarageBand A-to-Z hands you the keys to hip-hop production and boosts you to a level playing field with today's most prolific artists and beatmakers. Our online course and mentorship solves all your "I don't knows" and teaches you exactly how to make music and become a producer without fancy software, pricey equipment, or years of experience.
This is the #1 resource for beginners (like you) ballin' on a budget.

What is GarageBand?

GarageBand is an app made by Apple enabling users to record, edit, and produce sounds.

What is GarageBand A-to-Z?

GarageBand A-to-Z is a new online course designed to teach complete beginners how to produce, mix, and compose music using GarageBand on iPad or iPhone.

How does the online course work?

All class material is available online, organized in a super simple, easy-to-follow format with lifetime access. GBATZ breaks down software features for you, shows you the ropes to music production, and trains you to think (and act) like a legitimate producer in a matter of days.

Upon course completion, you will:
Gain the right knowledge needed to produce music you love

Uncover the creation process behind all your favorite beats

Impress your best friends with original songs and melodies



Appreciate and understand sound on a level like never before

Learn a skill that will empower you creatively in the future
In addition to the hands-on video tutorials, audio tips, and practical advice, you'll also be able to work with a personal mentor while in the course. As a student, your mentor is available 24/7 to guide and assist you with all your questions about becoming successful in music.
A word from your mentor: "Hey I'm Alec, the dude teaching this course. If you know absolutely nothing about music production, then perfect—this class is for you! I started in your shoes, so I can teach you exactly what you need to know to create high-level music projects in GarageBand. Let's get to work!"
Your Instructor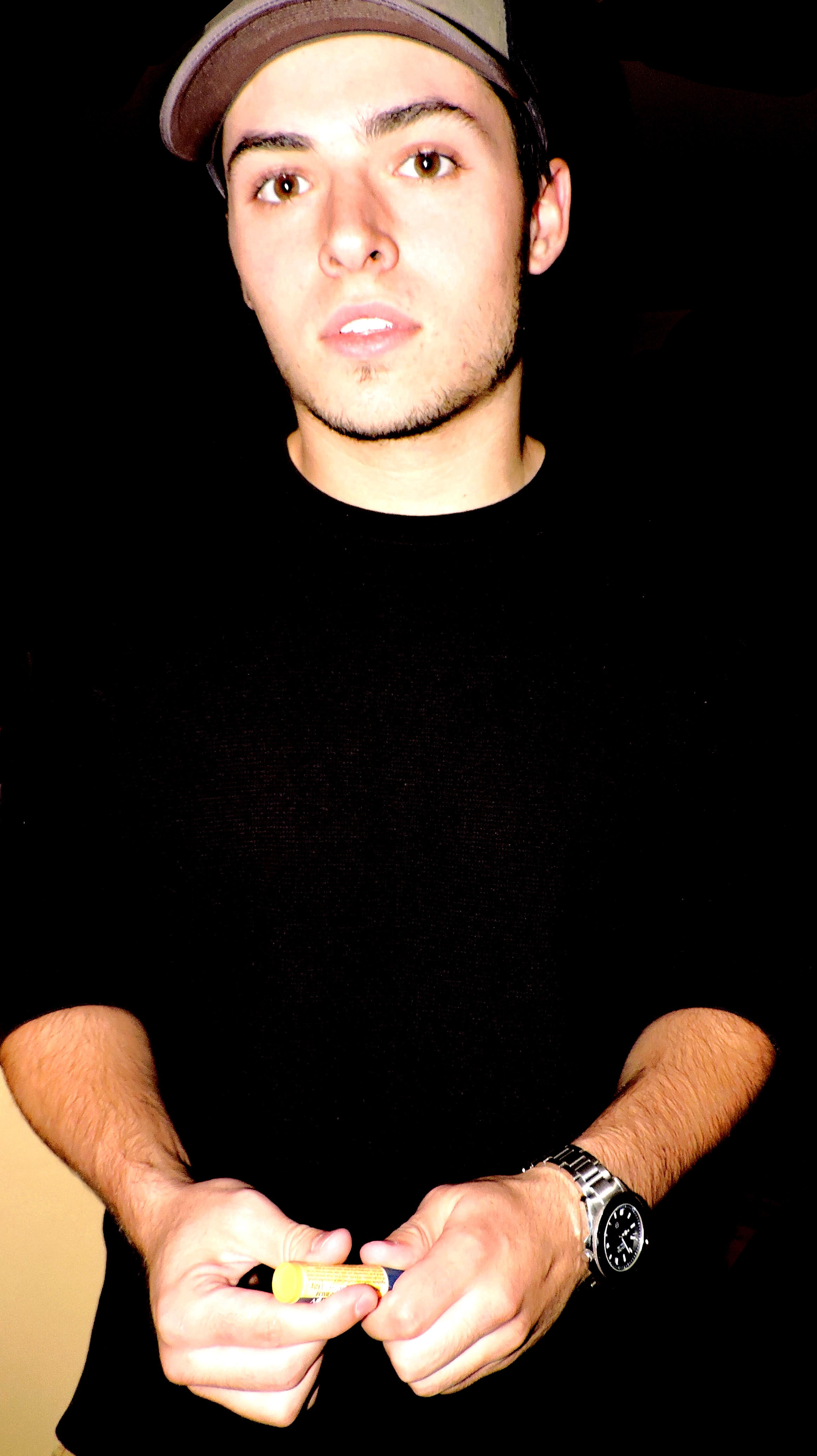 Alec is a college student who likes to write and make beats. He started using GarageBand in summer of 2016 with zero experience (didn't understand production software and couldn't play a single instrument). Since then, he's created over 50 songs and has music on professional platforms such as iTunes, Apple Music, and Spotify.

Wait, can't I just learn this on my own?
It take months (sometimes years) to learn by yourself. Without help, learning music production is confusing, time consuming, and tiresome. GBATZ simply gives you the knowledge and skills needed, so you can jump right in and actually start making good music.
Why does it cost $15?

While 15 bucks might sound like a lot of money, it shows the value in this course. We transform regular people into competent, skilled musicians in just days. We also offer fully-customized support through the mentorship provided to students. The money is 100% worth it.
Frequently Asked Questions
When does the course start and finish?
The course is self-paced, so you decide when you start and finish with no time restrictions or deadlines. There's a total of about 7 hours of content.
What do I need for this course?
You need an iPad or iPhone, the GarageBand app (free), and a pair of headphones.
How do I contact my mentor?
Your mentor is available via text, email, or call (whichever is most convenient for you). You can talk to him about anything, there is no such thing as a "dumb" question. He genuinely wants to help you succeed in music.
What if I am unhappy with the course?
Sometimes it's just not meant to be. If you are unsatisfied with your purchase, contact us in the first 30 days and we will give you a full refund.
At First Class Beat, we believe everyone should have the opportunity to create and experience their own sound. Whether recreational or "forreals," we want all our students to make the greatest music possible and reach new levels everyday.